Our mission is to connect families with educators for academic success during this uncertain time.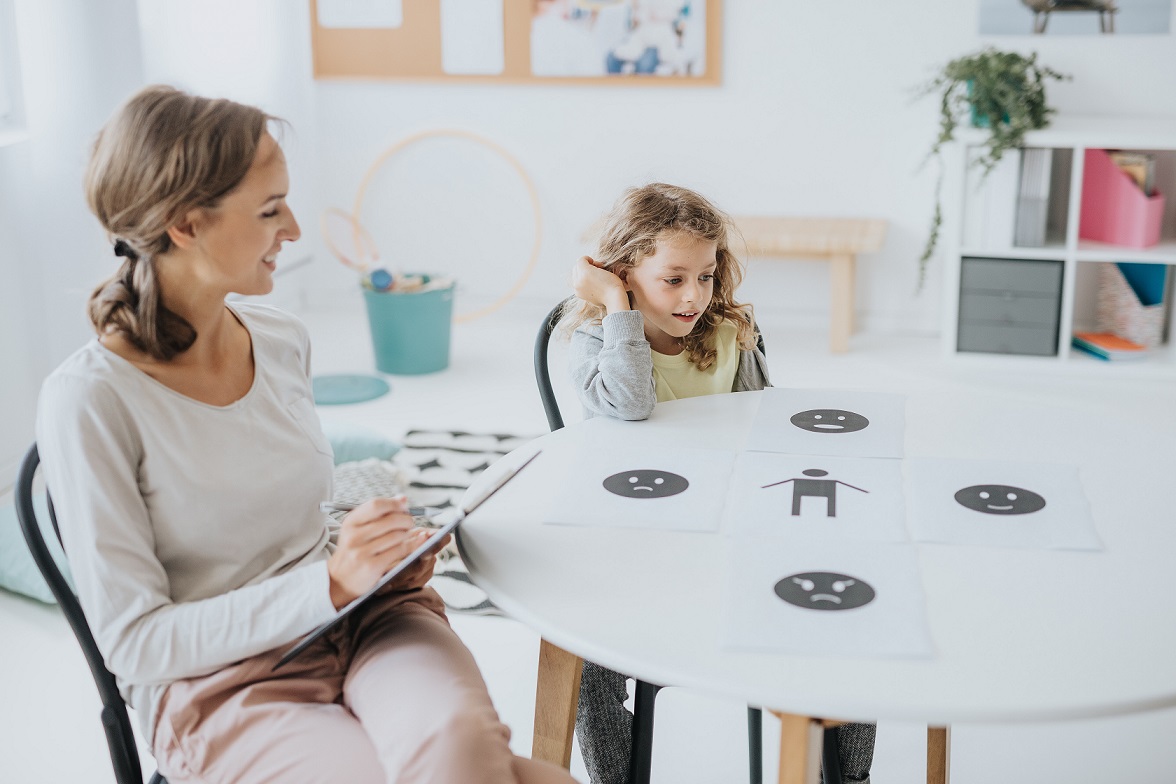 LISTENTING TO CONCERNS
Parents and educators are concerned about student success for the current academic year.
Learn More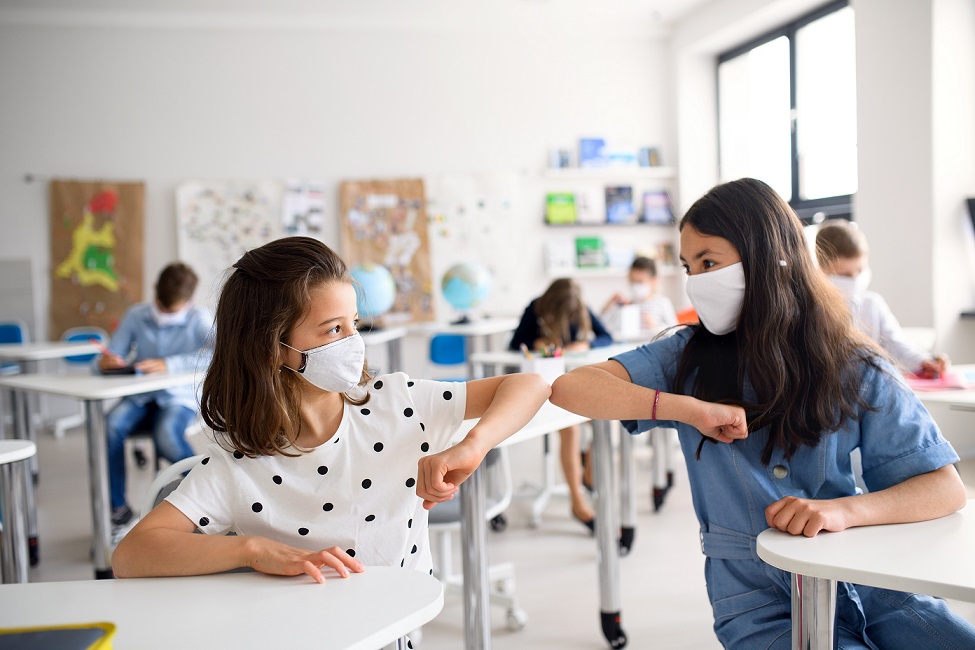 STUDENT SUCCESS
Learning Pods are a smart and safe solution to limit exposure and elevate the learning experience.
Learn More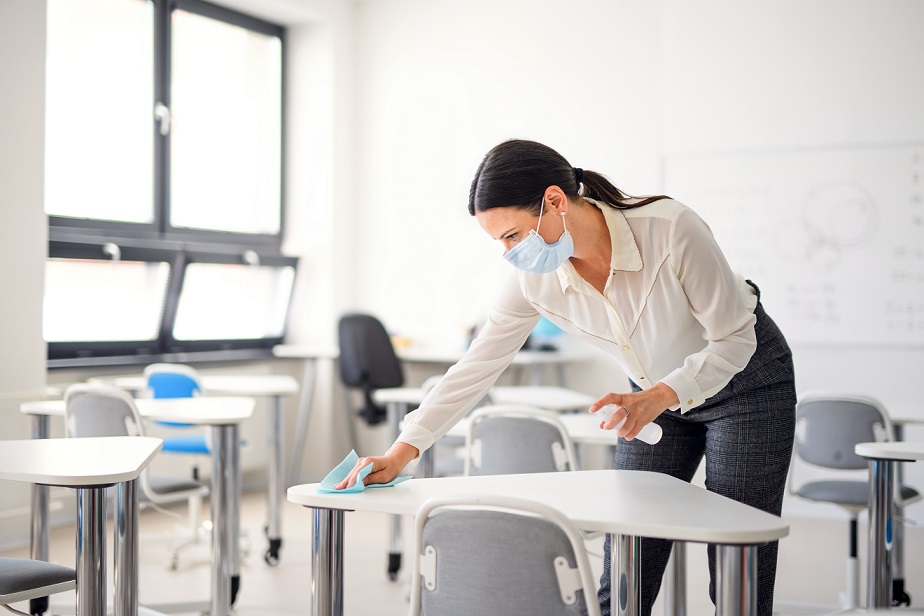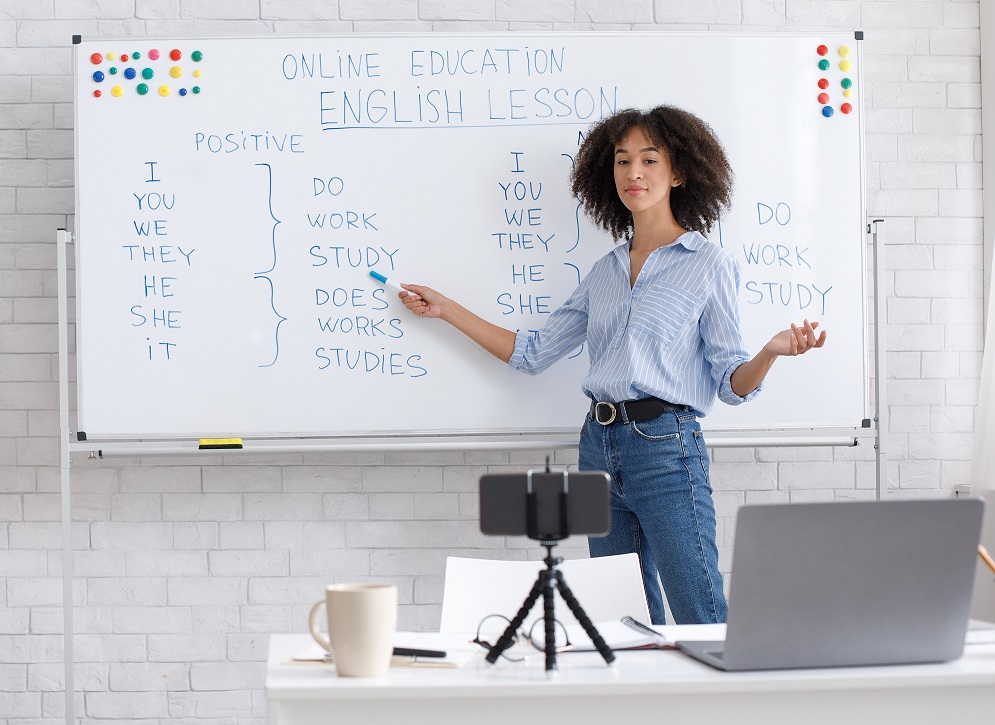 Let's build your Learning Pod today.
Simply contact Podtique to schedule a consultation.