connecting with educators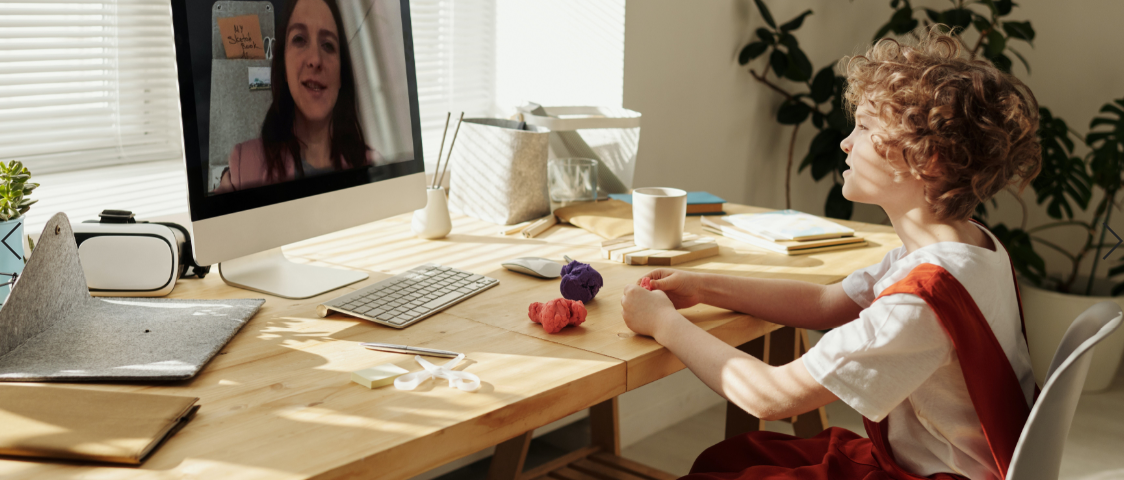 Once family needs are established, Podtique introduces a curated portfolio of educators based on the family's parameters. When potential educators are selected by the Pod Family for screening, Podtique will coordinate an interview between parties. At Podtique, we encourage families to interview as many educators as you like. If needed, our Specialists are available to help make decisions throughout this process.
Upon choosing the Learning Pod educator, Podtique will setup the paperwork and contracts necessary to setup a safe and successful environment for all parties involved. By placing educators on the Podtique payroll families are free of the hassle and liability of many administrative decisions that hiring an educator on your own comes with. Partnering with Podtique is the easiest and most professional way to setup a Learning Pod. Podtique takes care of the following:
Educators and families work together to agree upon time/day to begin instructional support in-person or virtually. Many educators are very eager to work with families and can begin immediately
Let's Build your Learning Pod Today.
Simply contact Podtique to Schedule a Consultation.