BENEFITS OF A LEARNING POD
Learning Pods are any group of students that come together on a regular basis in-person with protective measures in place to manage the risk of COVID-19 exposure. To further support students who may be challenged by virtual learning, a lead educator is assigned to a Learning Pod (in-person or remotely) to provide an added layer of academic support.
In essence, a Learning Pod is a microcosm of the traditional school setting where students can have proper social engagement, learn within a familiar setting, and thrive by receiving instruction attune to their individual learning style.
See the full list of benefits below.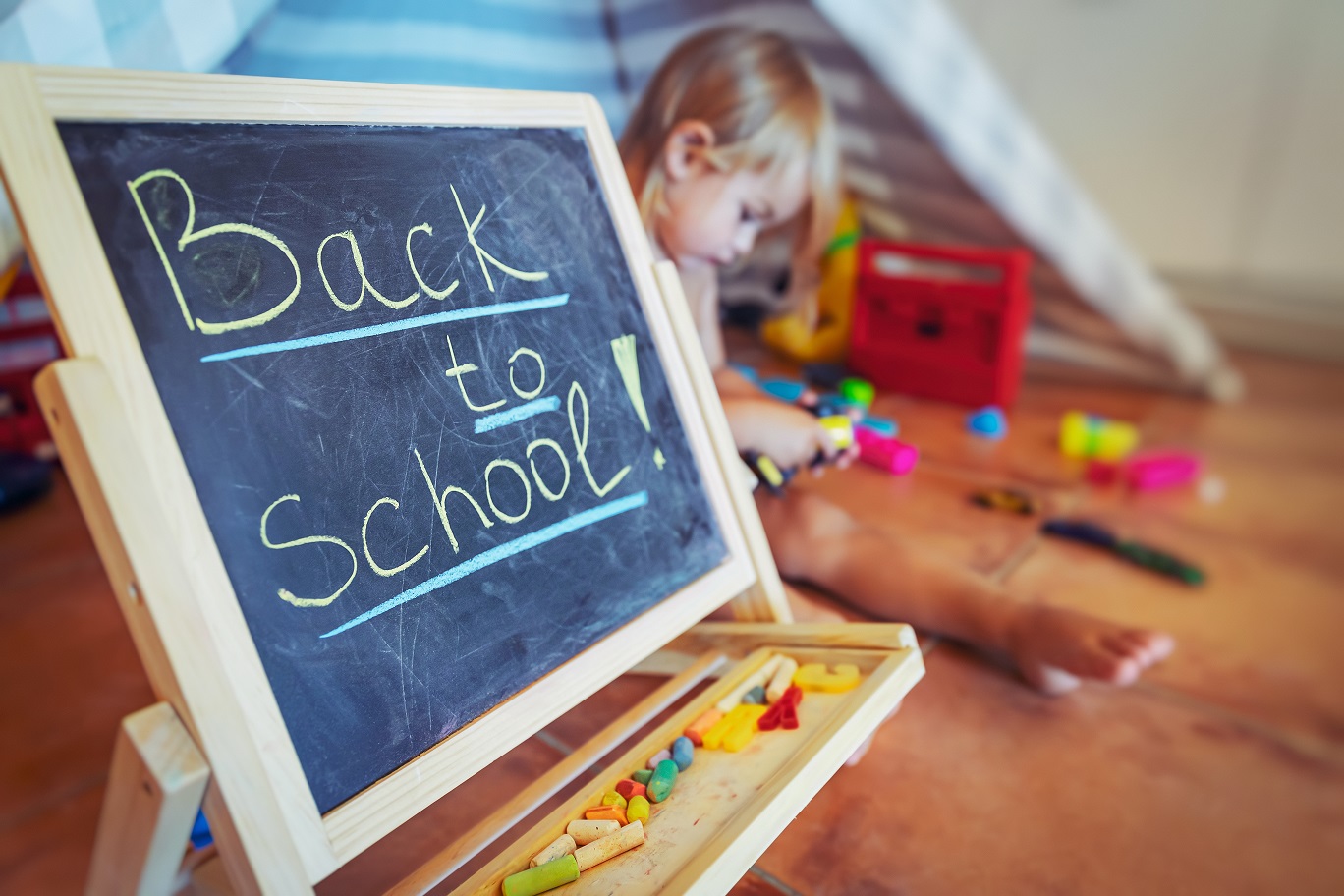 Let's build your Learning Pod today.
Simply contact Podtique to schedule a consultation.