Podtique is in search of experienced, certified educators for the school year to lead small, in-home Learning Pods. Be part of the solution to today's most pressing education issue and connect with families seeking a professional for this term and future terms. Start interviewing today and find your perfect fit.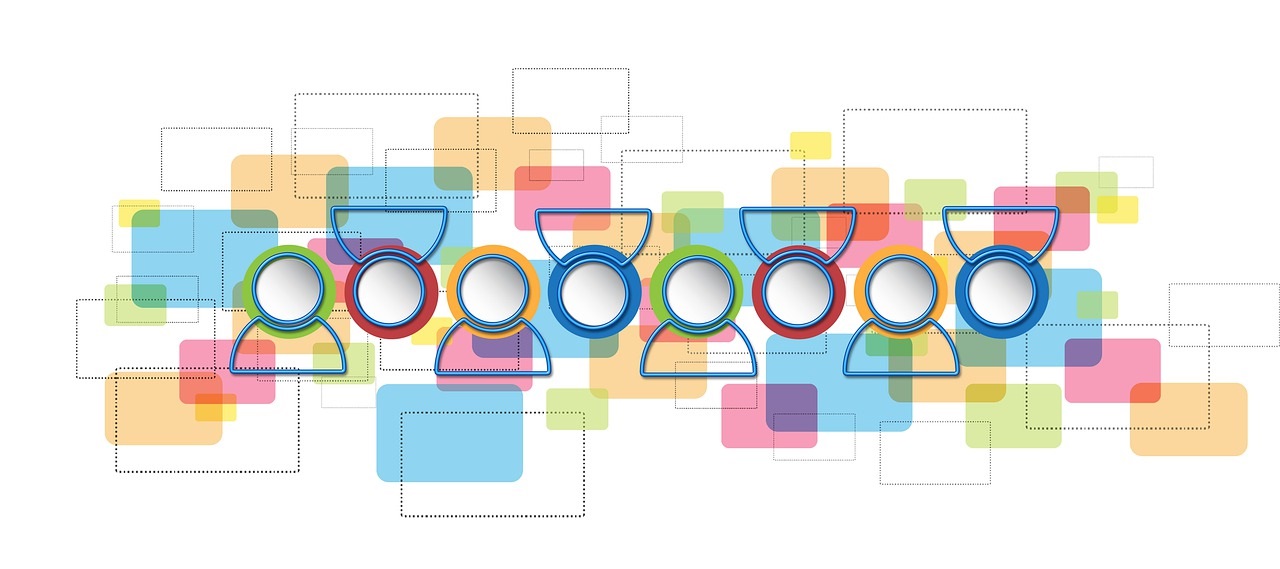 Lead Educators get to work with great students from local schools that are in need of academic support.
Podtique will match you with a host family near your residence when possible.
In addition, all Podtique employees have access to ongoing professional development and mentorship.