When students are attending traditional school, families don't typically think twice about who their student's teacher is. Learning Pods offer families the opportunity to hand pick their student's educator, but the unlimited possibilities can make the process difficult and stressful. 
 At Podtique & Staffing Boutique, Inc.,  our team has over two decades of combined experience interviewing and placing educators in the public and private school system and now with Learning Pods. We have created a list of questions to help you pick the perfect educator for your Learning Pod.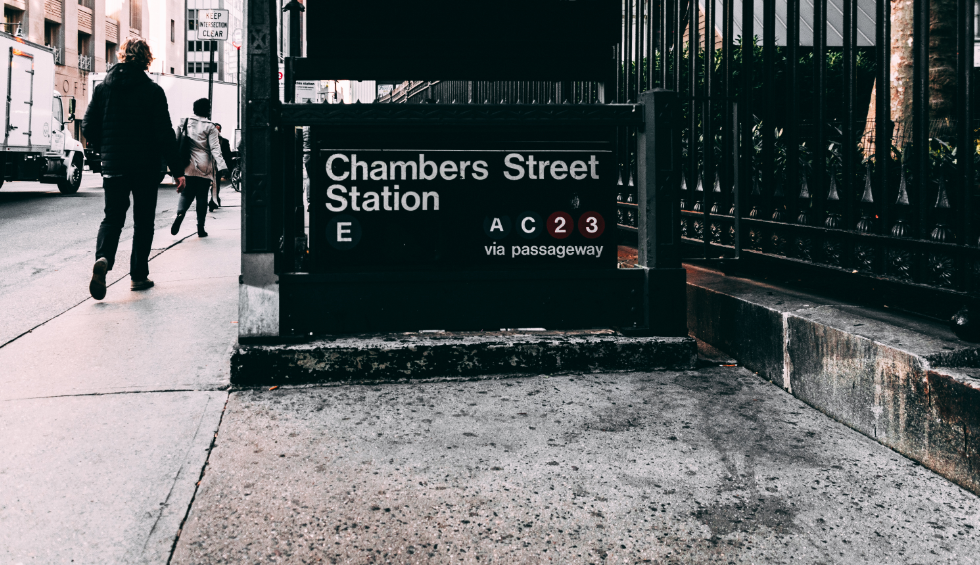 A majority of our Learning Pod families and educators are based in New York City where public transportation access can complicate arrival times.
How many hours does the Learning Pod meet per day?
How long will the Learning Pod last, until the end of the school year or will you reassess every eight weeks?
Where is the Learning Pod hosted?
How will the students get to the Learning Pod location?
What public transportation options are accessible to your home? 
Are you okay with your educator using public transportation? 
How long is the educator's commute?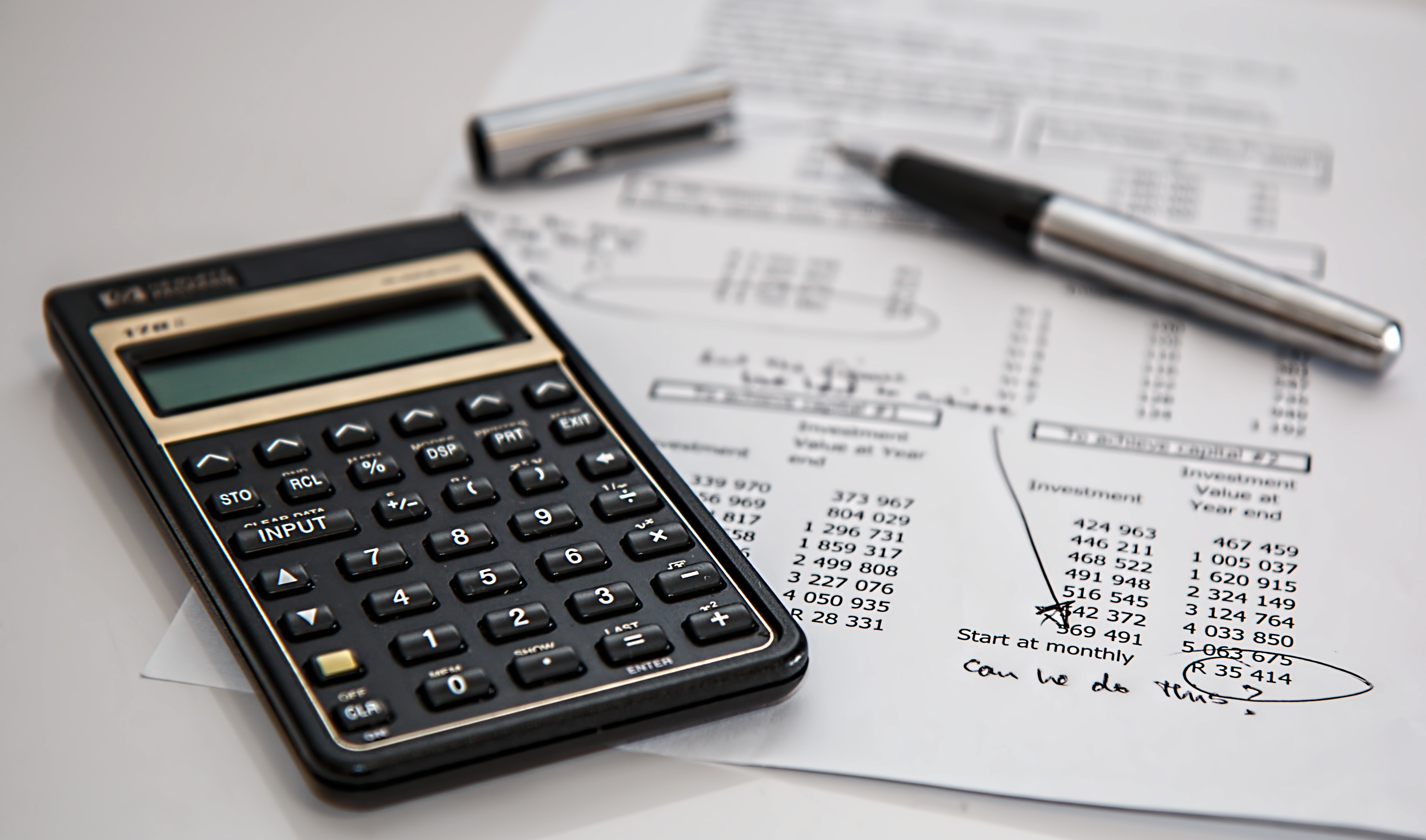 When building a Learning Pod with multiple families it is best to reach agreements regarding priorities before interviewing an educator. Podtique guides families through this process, but it is important for families to initiate conversations between all members involved so everyone is on the same page. 
How much money will each family contribute to the educator cost?
What other expenses are there? Will families purchase snacks and cleaning supplies together? 
Establish a budget upfront to avoid disagreements.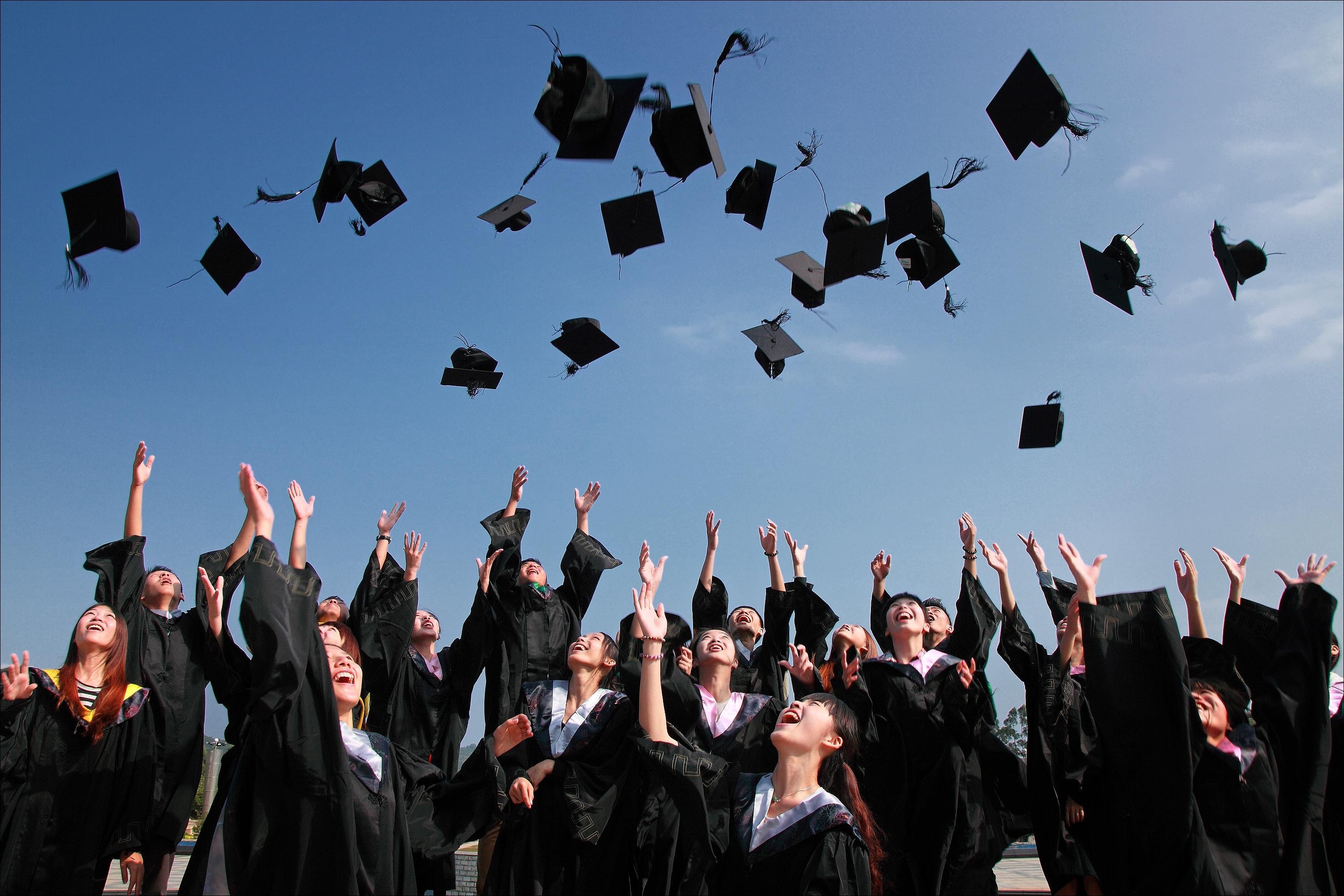 The freedom to select a teaching-style is very exciting for many families. These questions should be considered secondary to the points made regarding logistics and administration. 
What is the educator's role in the Learning Pod? 
What educator background is preferred? Do you want someone right out of college?
Should the educator have specific credentials or certifications?
What teaching-style or personality do you prefer?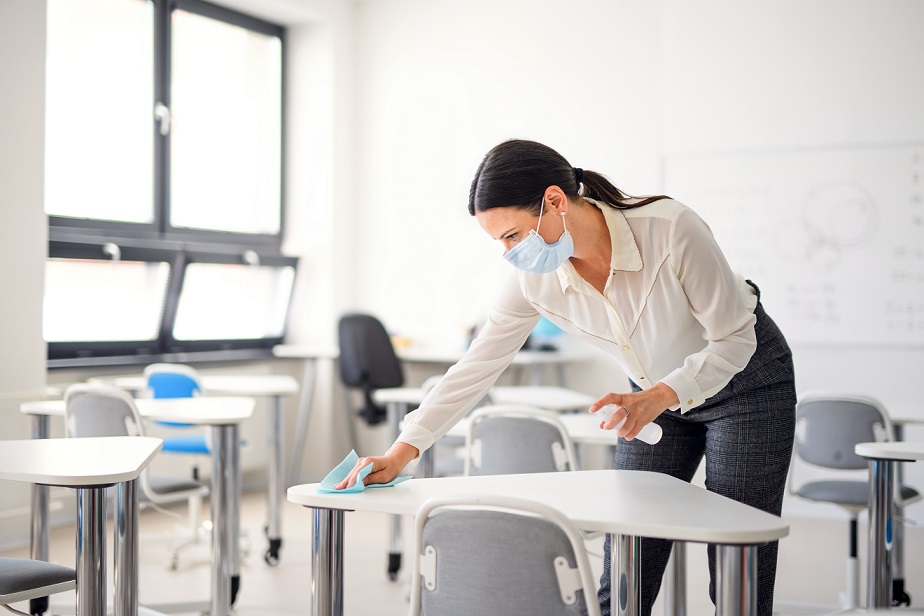 Learning Pods became popular to keep students safe and comfortable during a pandemic. It is important to all get all involved families to agree on safety and sanitation guidelines first. Podtique will supply a checklist of pod safety protocols that families can review and agree upon together with their educator so everyone feels safe and comfortable.